With more than four decades of experience offering commercial and homebuilder surveying in Central Florida, KPM Franklin is excited to recognize our dedicated team of surveyors and is proud of the diverse portfolio of services we provide to our community.
KPM Franklin values this team of more than 30 surveying professionals, including professional surveyors and mappers, CAD technicians and field crews that work literally everywhere and anywhere.
We have three departments that provide surveying services using non-parallel technology, skill and expertise.
Homebuilder Survey
Image above
Our firm partners with some of the premier homebuilders in Central Florida. Amongst our list of current clients, we have contracts with Lennar, Mattamy Homes, DR Horton, and Maronda.
Our homebuilder survey services include plot plan, form board, foundation, horizontal and vertical control, elevation certificates and final survey.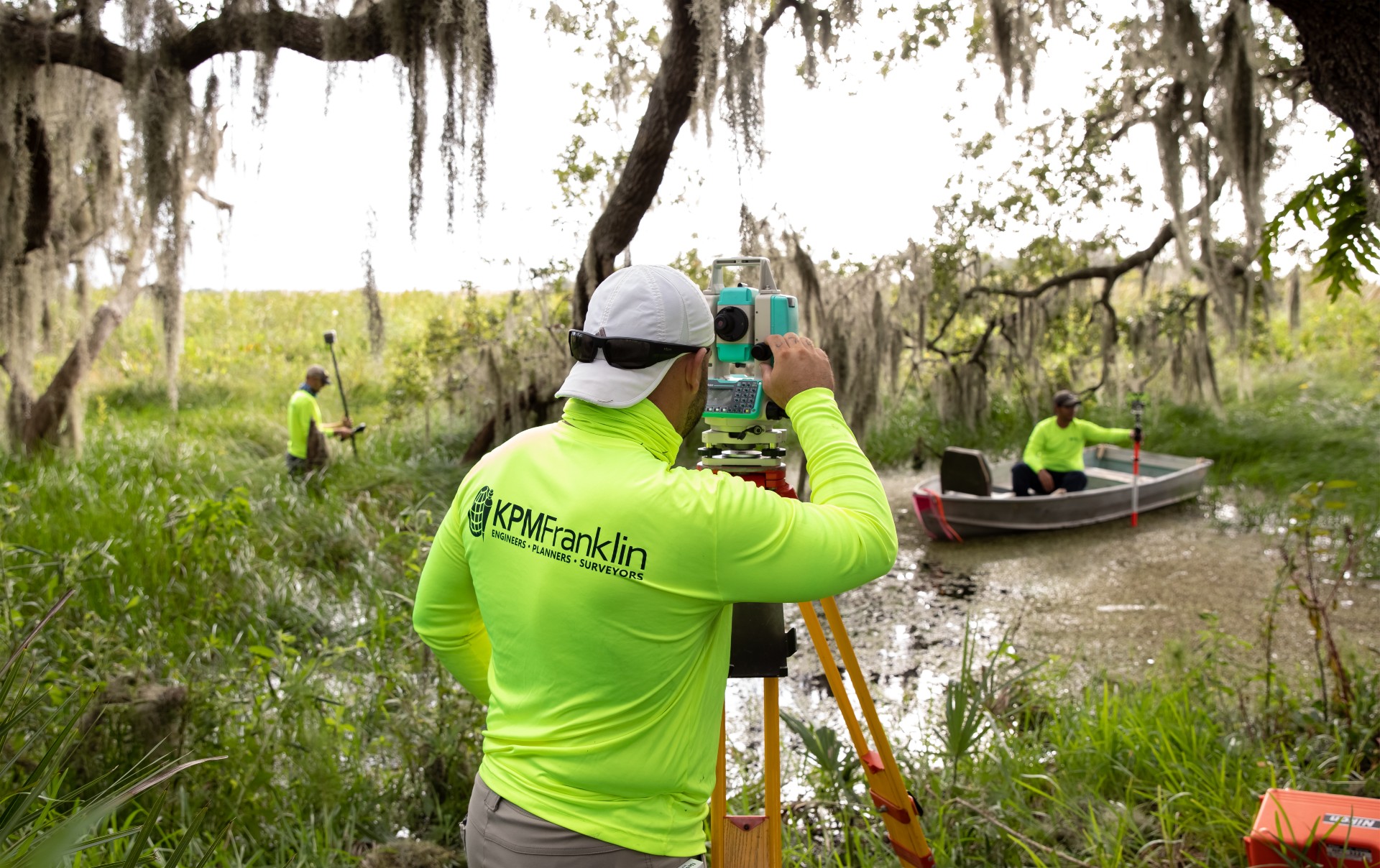 Commercial Survey
KPM Franklin provides survey work for a variety of markets throughout Central Florida, including retail, healthcare, single and multi-family residential, hospitality, office/warehouse and theme park clients. We also have public sector surveying experience working at municipal, county and state levels..
Our commercial survey services include boundary/topographic/tree, ALTA/NSPS platting, route survey and right of way mapping, construction layout, legal description & sketches, jurisdictional wetland, as-built and utility location/tie plats.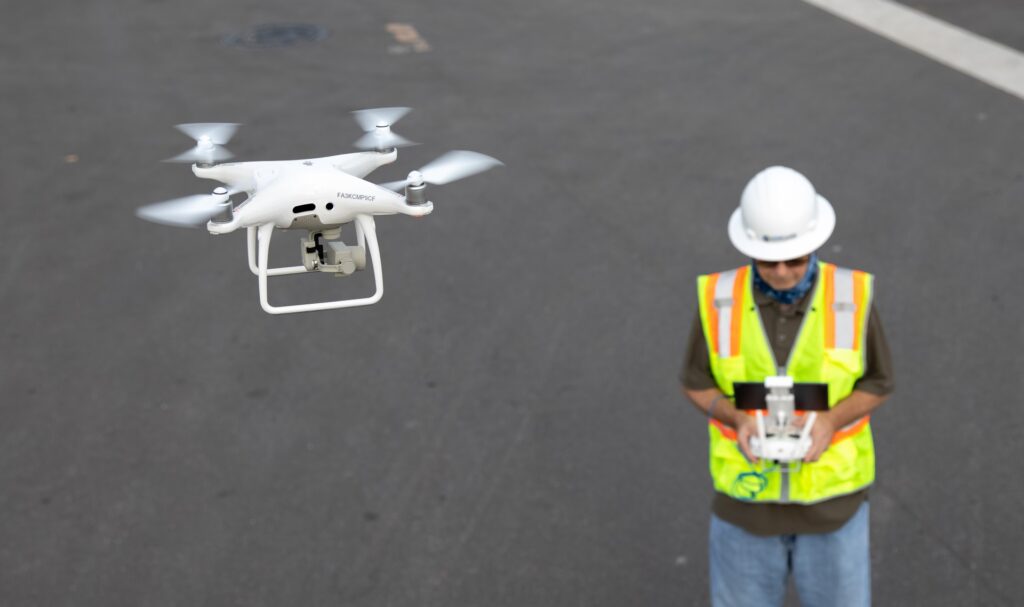 Aerial Survey
KPM Franklin champions the use of emerging innovative technologies. We offer aerial imaging services that utilizes orthomosaic 2D mapping, digital surface model 2D mapping and point cloud 3D mapping. We also will be expanding our aerial services soon to include LiDAR surveying.
We have had great success offering these aerial surveying options, as they provide both time and budget efficiencies.